What do you think of when you hear the word hip-hop? Does an image of gyrating hips on the dance floor come to mind? Well there is actually a lot more involved. It allows you to express yourself; visually with art, physically with break dancing, orally by MCing/rapping or experimenting with sick beats by DJing.
Skills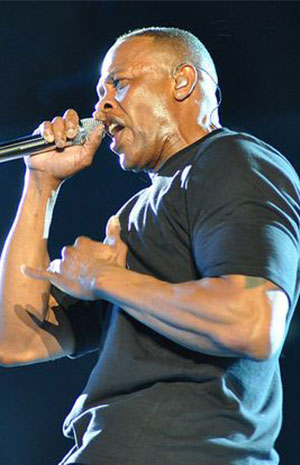 MCing, DJing, Breaking and Art.
Artists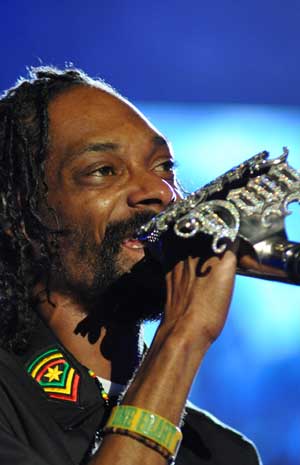 Check out some hip-hop artists.
Style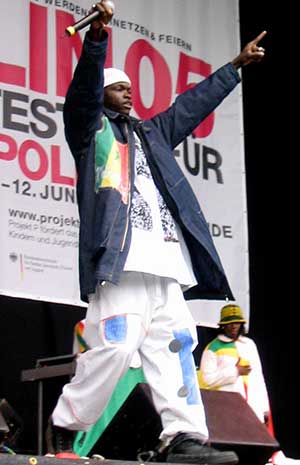 What to say and who to wear?!